Famous Minecraft streamer Dream has finally revealed his face to his fans. After almost 8 years of hiding his face behind a white mask, Dream decided it was time to reveal himself in front of his audience.
The streamer revealed his face by releasing a video on his official Youtube channel. The video titled "hi i'm Dream" had the following in its description.
"hi, I'm Dream, and this is what I look like. After years of being completely faceless online, I finally decided to do a face reveal." Dream then went on to thank his fans for the support they have shown.
At the time of writing, Dream's face reveal video has more than 16 million views and 1.9 million likes. You can watch the video below.
Dream's face reveal has been long anticipated. At the end of September, he announced that he will be revealing his face soon. The excitement of this news grew quickly among his fanbase.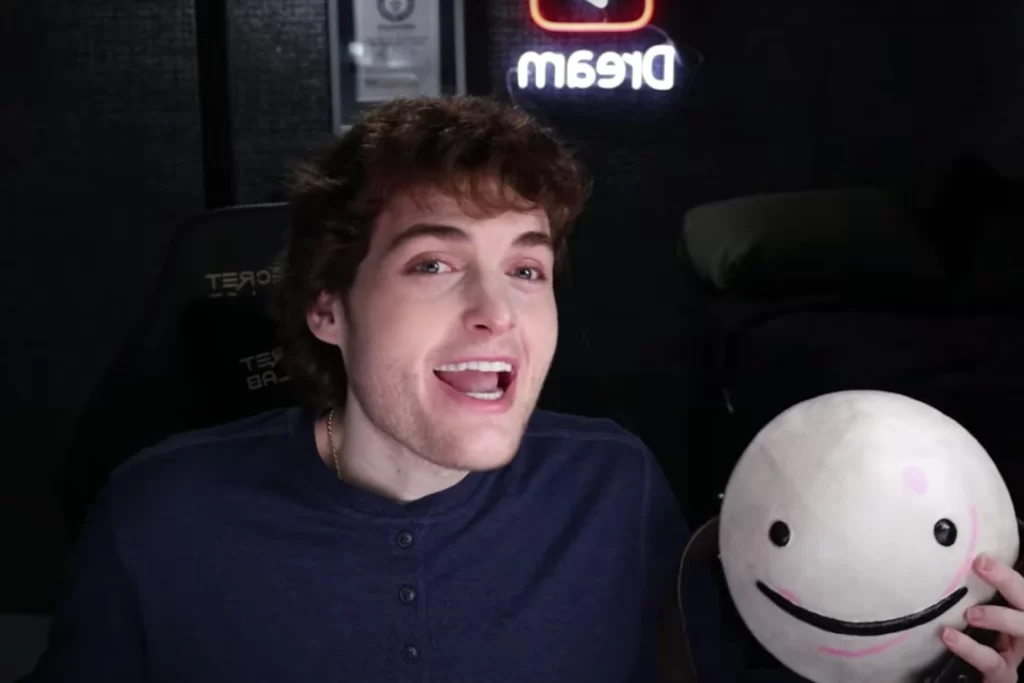 Dream joined Youtube in 2014 but did not start posting regularly until 2019. Dream has been making Minecraft videos ever since he started the channel. People seem to love his content. Within just 3 years, he managed to achieve more than 30 million Youtube subscribers. Part of the success came from a lot of collaboration with Mr. Beast; currently the second biggest individual content creator on Youtube. Right now, Dream has around 2.7 billion views on his Youtube channel.
Not many streamers on Youtube or Twitch hide their face from the audience. Even though some of them might start streaming off camera, they eventually reveal their faces sooner or later.
Dream was one of the only few streamers who achieved tremendous success without revealing his face to the audience aside the vtubers. Corpse Husband is another popular streamer who still hasn't done a face reveal.
The reason behind Dream's face reveal is understandable. He wanted to meet his friends and content creators and make his presence known in the community. Hiding behind a mask would've made that very difficult.
Dream stated that his face reveal on Youtube will not affect much in the way he creates content.