The next installment in the Witcher seriesfranchise, Witcher 4 is not coming any time soon. According to Adam Kicinski, President of CD Projekt Red, the new Witcher game will be released in 2025 at the very earliest.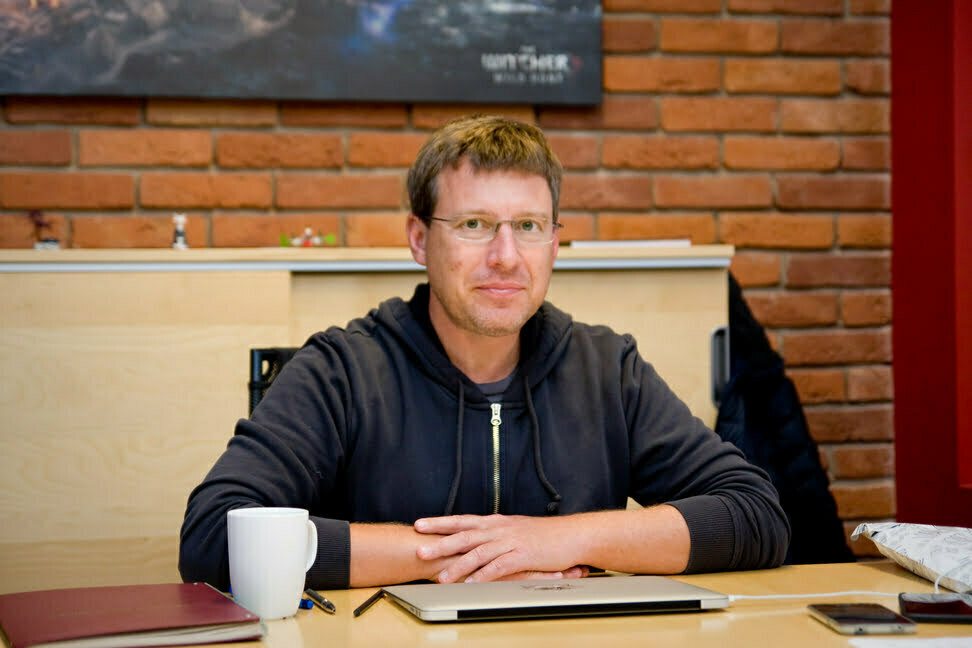 CD Projeckt's track record with the Witcher series has been very impressive. The last Witcher game, Witcher 3 received exceptionally good reviews from gamers and critics. The game went on to sell more than 50 million copies globally.
The next Witcher game, codenamed "Polaris" will be built on Epic's Unreal Engine 5.
"For Polaris, we are preparing technology. This is the first project to be released on the new engine, Unreal Engine 5, [so] there is a need for some extra work making this technology," Adam Kicinski said."For this project, for sure we need some extra effort to deliver."
According to Kicinski, we will be getting an entire trilogy of Witcher games in the coming years. Kicinski feels every Witcher game will take at least three years to develop. That puts the expected release date of Polaris to 2025.
The fifth and the sixth installment of the series can be expected to release in 2028 and 2031 respectively. Of course, these dates are rough estimates at the moment. Kicinski expects the development of the second and third games of the trilogy to go much smoother. 
Earlier this year, CDPR Tweeted that they don't plan on making Witcher 3 exclusive to one storefront so the Witcher 4 most likely won't be an Epic Games Store exclusive.
Fans can expect a couple more spin-off Witcher games outside the new trilogy. Codenamed Project Sirius, The Molasses Flood studio is developing two more Witcher games that mainly focuses on the multiplayer elements.
In addition to the announcement of the new Witcher trilogy, CD Project Red also went ahead and confirmed a new sequel for Cyberpunk 2077.