It is very typical for a new game to come out and have some bugs or glitches, but after Overwatch 2 came out, the developers faced quite some backlash from the players due to some valid reasons. 
After the launch of Overwatch 2, due to continuous DDoS attacks on Blizzard servers, the users could not log in to the game at all. Furthermore, Blizzard required their players to connect a phone number as a security feature resulting in many of them having technical issues connecting a phone number, for which they could not get into the game. The company quickly removed the feature for all current players and kept it only for new accounts. But the same issue persisted when many users with prepaid phone packages were not considered viable for the service. As a result, they could not play the game.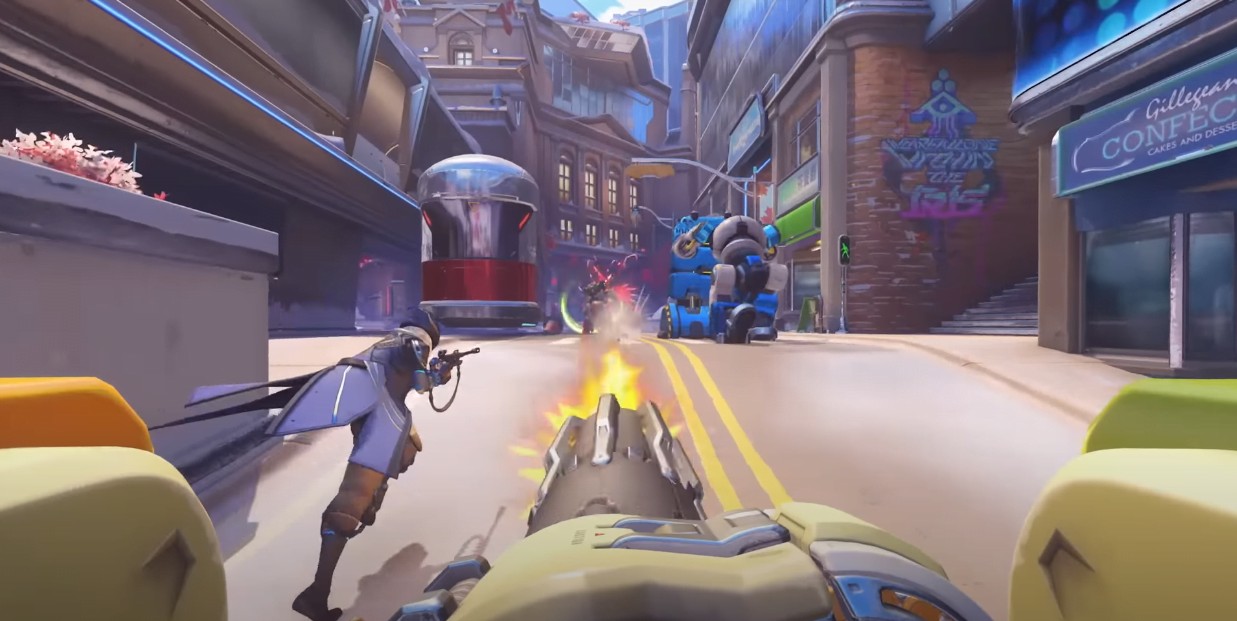 The game also faced serious bugs because of two heroes, Bastion and Torbjörn. The bugs broke their ultimate because of a specific glitch that allowed the players to use the ultimate as much as they wanted for a few seconds, which made the matches unplayable altogether.
So as compensation, Blizzard is giving double XP, a Health Pack Weapon Charm, and a Cursed Captain Reaper skin, as they mentioned in their official blog post. 
When #Overwatch2 launch is bumpy you make it up to players 😤

Besides making progress on bug fixes & stabilization, we've got goodies to share with all players

🚑 Health Pack Weapon Charm
🏴‍☠️ Cursed Captain Reaper
🎉 2x Match XP weekends

How to get em https://t.co/pU6b13P0ww pic.twitter.com/Pzs1RvnWFu

— Overwatch (@PlayOverwatch) October 11, 2022
They also issued a statement on the bugs and technical issues, saying, "We're committed to consistently investigating issues as they arise, working quickly towards fixes, and being transparent with our community on the status of Overwatch 2." 
Despite the recent inconveniences, the game is gaining popularity as time passes, with many reviews coming in. However, the situation can change at any minute after the updates and bug fixes.