As the demand increases for Sony's PS5 consoles, the sales have been going quite well since Sony had to step up its production significantly. The company has sold 25 million consoles so far. The latest earning results show Sony sold 3.3 million PS5s during the last three months. 
Even though PS5 production was crippled due to the semiconductor chip shortage, Sony still sold 20 million units by June this year. Regarding this matter, the company's executive Veronica Rogers informed everyone that they were "planning on a significant ramp-up in PS5 production this year".
The company plans to sell 18 million PS5 consoles by March 2023, which may be tricky as only 5.7 million units have been sold from the beginning of this fiscal year. However, Sony's Executive deputy president and CFO Hiroki Totoki thinks that reaching the 18 million target is achievable as Sony has produced 6.5 million PS5s in the Q2 period this year alone, which has exceeded the company's own predictions. The official website stated in its earnings presentation that,
"We recognize that demand from customers for the PS5 continues to be strong as the actual sales situation at retail stores in the U.S. is such that, in September, it took an average of 17.5 hours to sell out of 100 thousand units after their arrival," Sony's earnings presentation reads.
To meet this strong demand, we will do our utmost to bring forward supply into the year-end holiday selling season and aim to exceed our financial year 2022 forecast of 18 million units."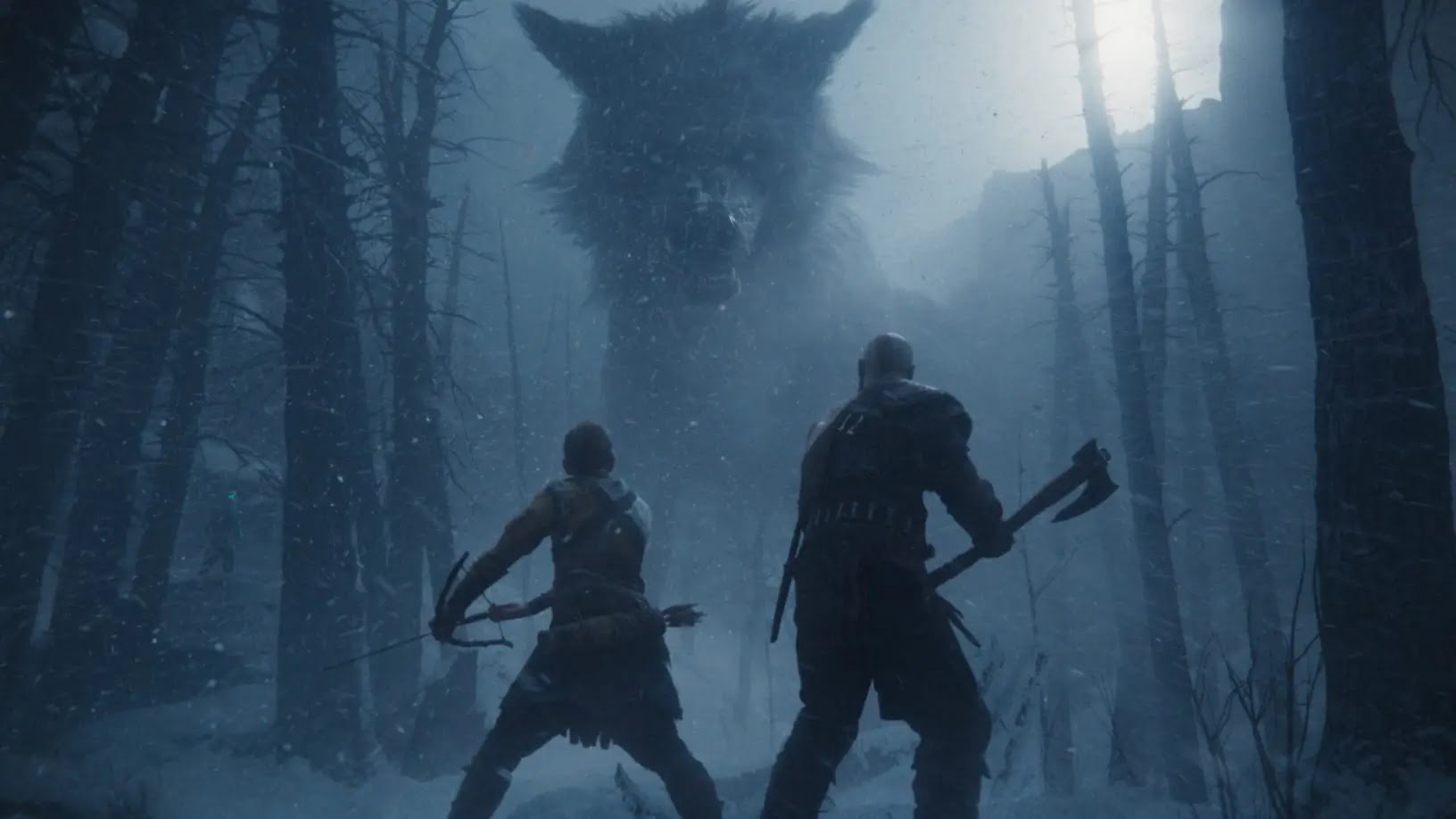 Even though the PS5 price had increased, the demand for the console stayed high since we can see from Q2 2021 that the company sales increased from 1.09$ billion to 1.2$ billion. Moreover, God of War (2018) was a successful launch from Sony, which sold over 23 million copies on all platforms. The sequel God of War: Ragnarok is releasing soon, holding significant expectations, which could also affect PS5 sales in the future.