John Carpenter is a great filmmaker who worked in various film genres, including horror, sci-fi and action. During an interview with AV club earlier this week, he discussed his work on his latest film Halloween Ends, where he also talked about his passion for gaming. When asked about video game-to-film adaptations, the director showed interest in making a Dead space film. He said, "The only one I can think of, and I've mentioned it before, is Dead Space, that would make a real great movie. I could do that."  The film that Carpenter previously made in 2010 was called The Thing. He is showing interest in getting back into filmmaking. When asked which Dead Space game was his favorite, he replied, "Well, any of them were really good. I even like the last one, the action one nobody else liked."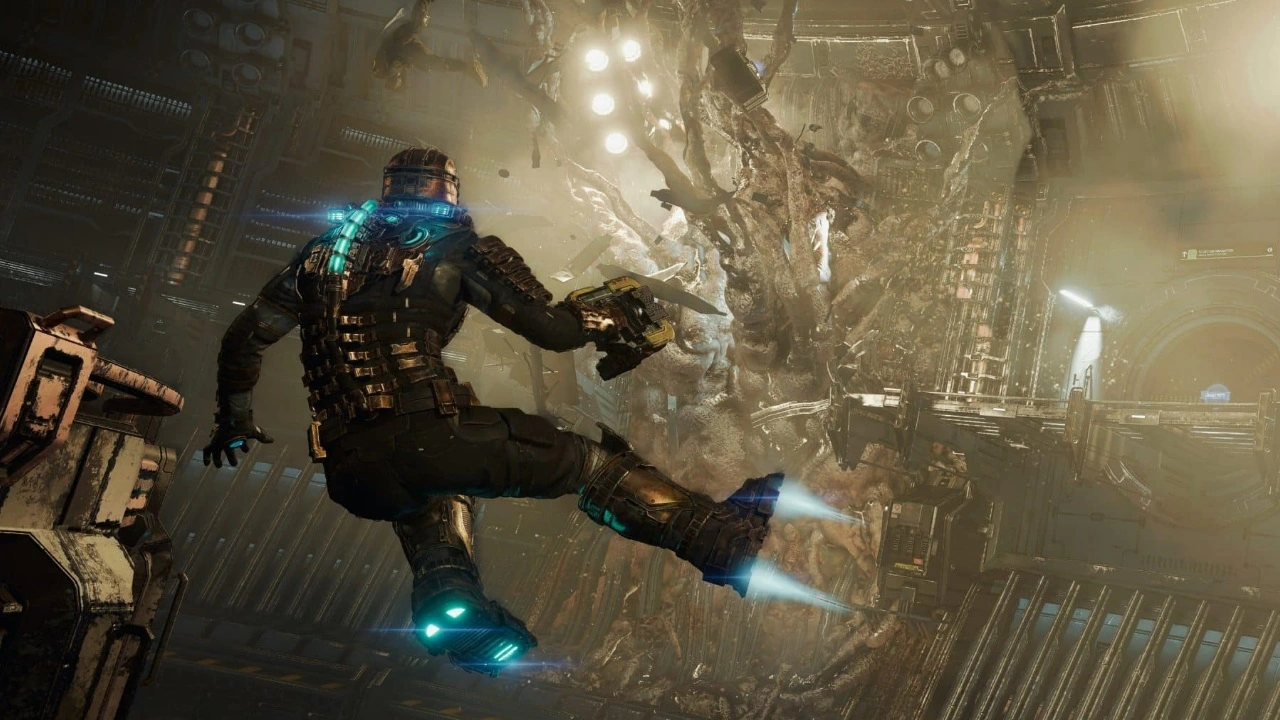 Carpenter is a gamer himself. He has been exploring the game Fallout 76 recently and got hooked immediately. It seems like he is really into gore and horror games. He also commented on Fallout 76, saying, "I know it had bugs coming out, and a lot of it was put down, but I thought it was great."
Almost ten years ago, during an interview with Game Informer in 2013 during the game Dead Space 3 released, Carpenter said, "I would love to make Dead Space. I'll tell you that right now. That one is ready-made." So, his interest in making a video game adaptation is nothing new. He also stated that
Dead Space would just make a great movie, because you have these people coming onto an abandoned, shut-down spaceship and they have to start it up and somethings on board. It's all just great stuff.
Dead Space, the first in the trilogy, was a survival horror game released in 2008. It followed the story of a futuristic space exploration mission where Necromorphs infiltrate the spaceship. The main character Isaac Clarke investigates what happened to the ship and his girlfriend, who was also onboard. The remake of Dead Space is launching on January 27, 2023, for PC, PS5, and Xbox Series.
Take https://paper-writing.net notes of the information you've gathered so you can make use of this information in your essay.