Microsoft has been trying to firm its stance in the evergrowing mobile gaming market for quite some time now. Recently, Xbox released four brand new controllers on their website aimed towards mobile gamers. Microsoft partnered with Design for Xbox to make this happen. Each controller has been built to meet different gamers' needs.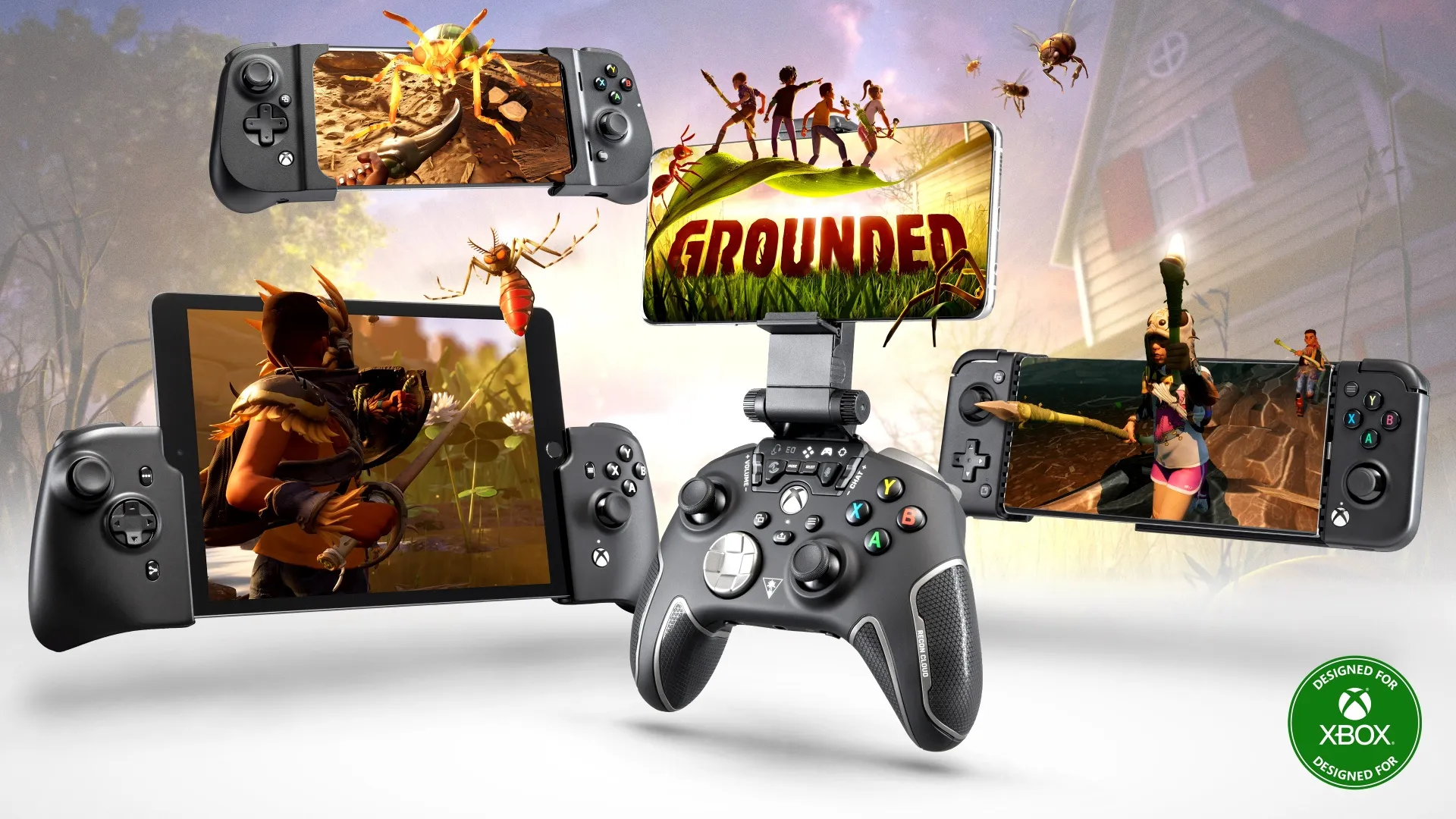 Xbox announced back in 2019 that it wished to venture into the mobile accessory market. The company teamed up with Razer and released the award-winning mobile gaming controller Razer Kishi, in 2020. Since then, Xbox has released multiple accessories to meet the demands of mobile gamers.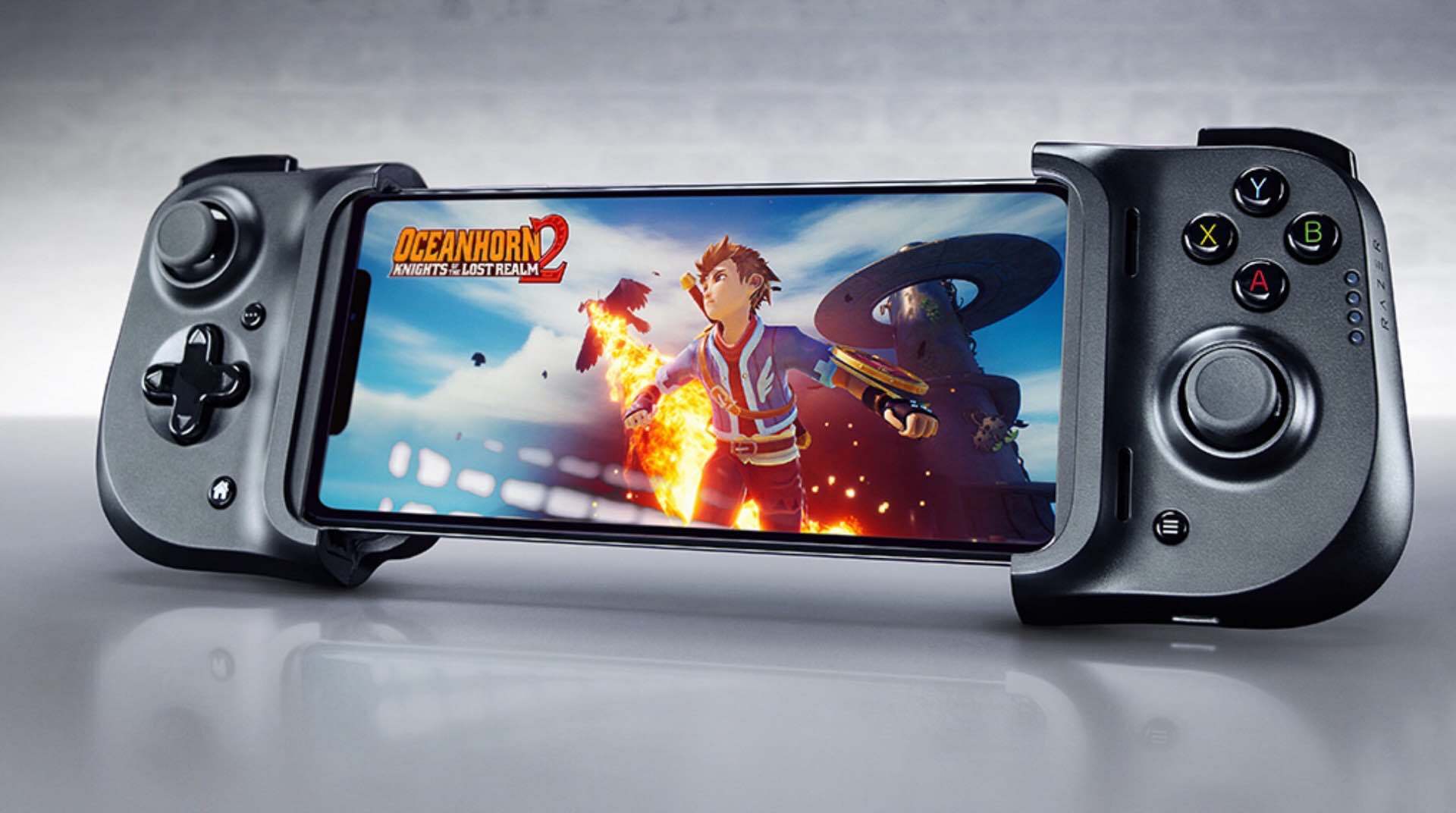 The latest Xbox controllers are mainly intended for games that want to take full advantage of the Xbox Cloud Gaming service.
A short list of all newly released Xbox mobile gaming controllers is given below:
Gamevice Flex

for Android and IOS (costing $99.95 for Android and $109.95 for iOS)

Turtle Beach Recon

Cloud Hybrid Game Controller (costing $99.99)

RiotPWR

Cloud Gaming Controller for iPad (costing $79.99)

GameSir X2 pro

Mobile Game Contoller for android (costing $79.99)
Xbox's new Gamevice Flex controller is geared towards Android and Ios users. Because of the case-compatible design, gamers won't have to remove their phone cases to attach this controller.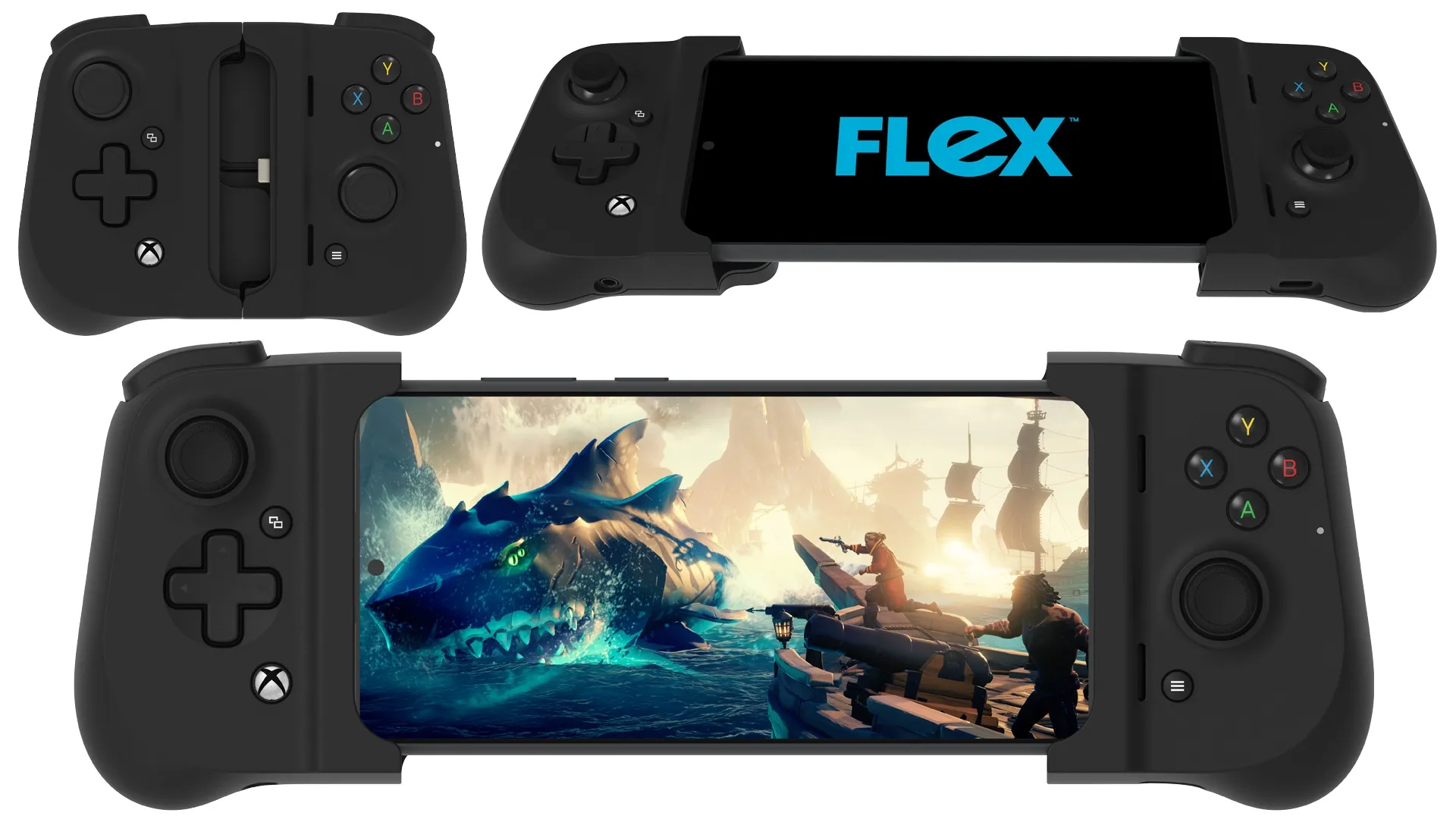 The controller comes with full-sized precision thumbsticks, Hall Effect triggers, and improved ergonomics to enhance the gaming experience. Gamevice Flex is quite compact and portable.
The next controller in line is the Turtle Beach Recon Cloud Hybrid. It is a hybrid game controller compatible with Xbox consoles, PC, and mobile devices. The controller features a toggle switch that you can use to switch between wireless mobile gaming on your phone to wired gaming on your console or PC.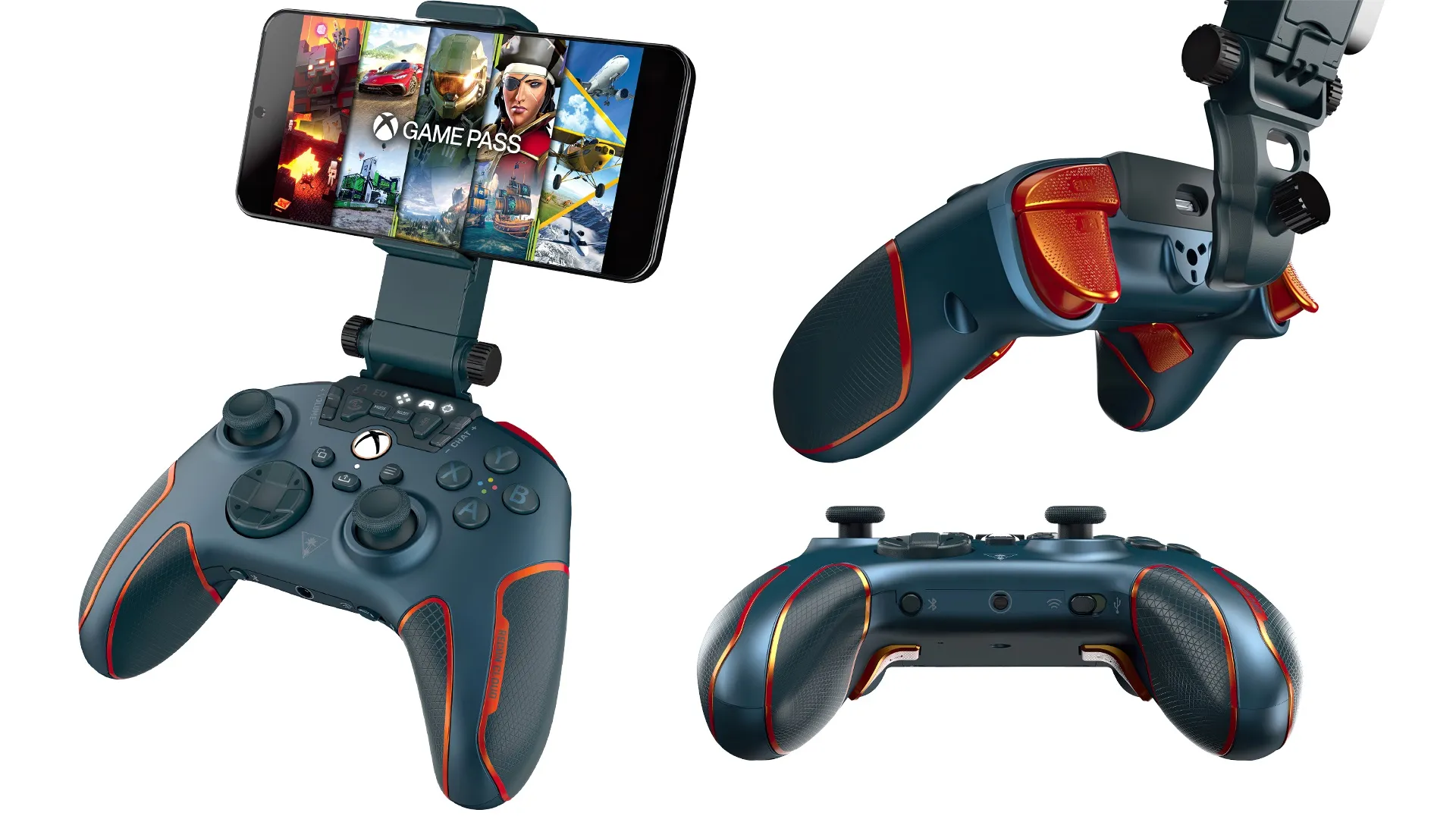 You can mount your mobile phone on the controller with the adjustable phone clip. The phone clip can also be detached and used as a tabletop stand.
Xbox released the RiotPWR Cloud Gaming Controller solely for iPad Gamers. The controller connects with the iPad via its lightning port.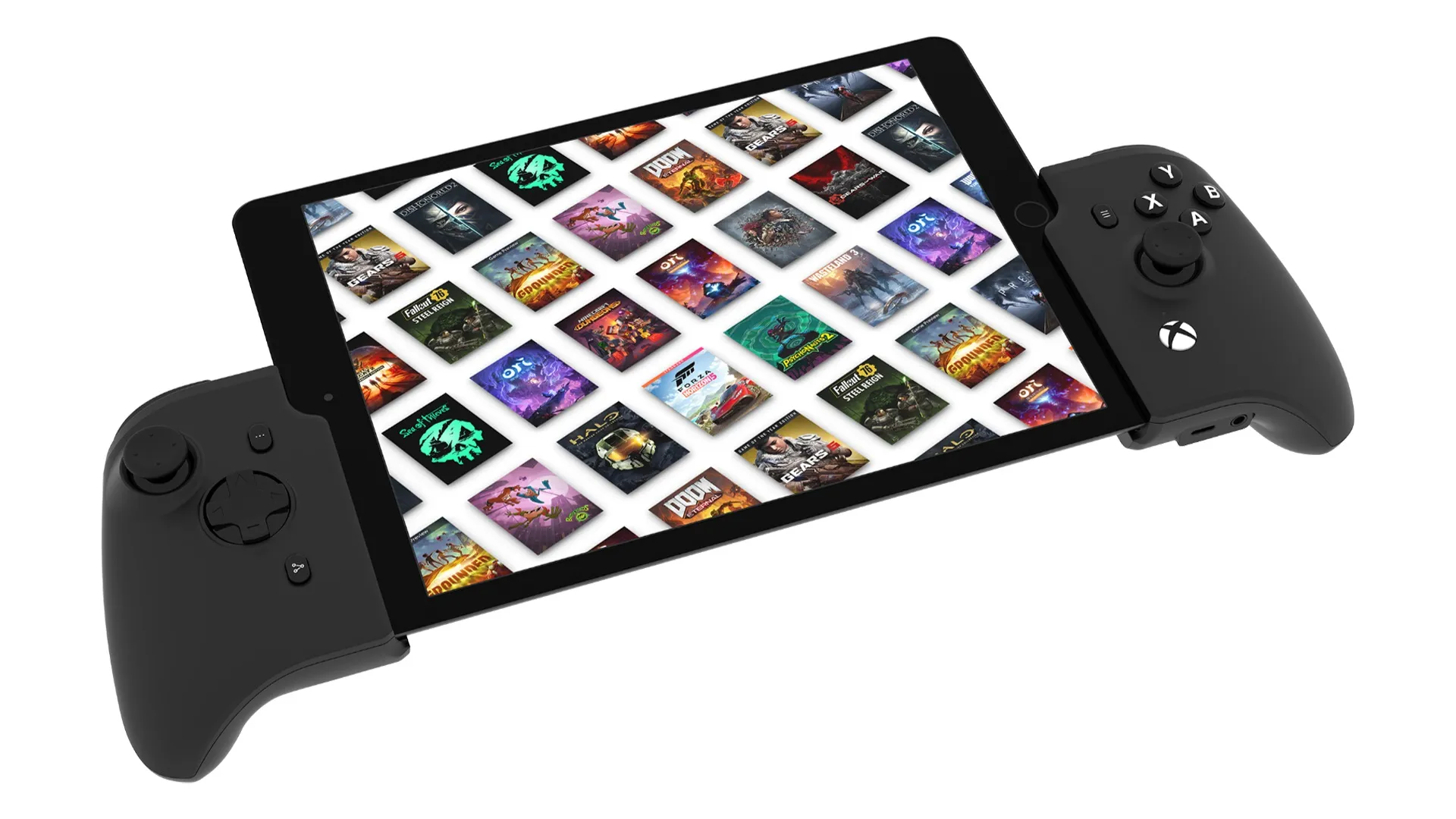 Like Gamevice Flex, it also features full-sized thumbsticks, precision D-pad and Hall Effect triggers. The controller is compatible with 7th or newer-generation iPads.
Lastly, the GameSir X2 Pro Mobile Gaming is a new controller exclusively designed for android devices. It comes with two remappable back buttons and interchangeable main ABXY buttons for added customization.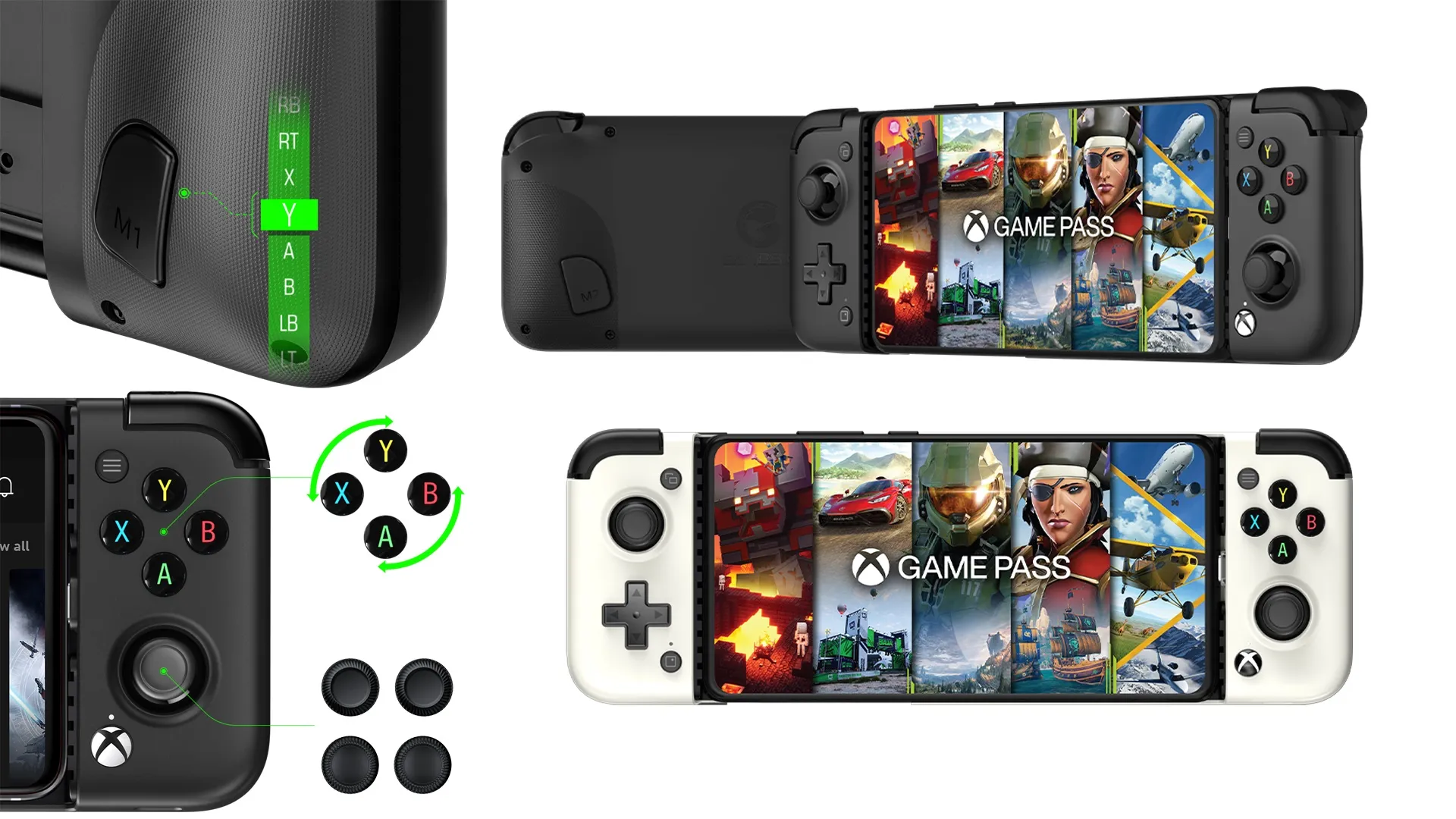 Xbox is no stranger when it comes to making controllers. The company always offered custom designs and camos for console and PC gamepads. It will be interesting to see if they provide the same treatment to their mobile controllers as well.