New Resident Evil Village DLC lands on October 28. The Shadow of Rose's DLC will feature four hours of content and bring fan-favorite winter family's story to an end in the RE universe.
If you don't like spoilers, now is your last chance!
In an interview, Capcom's video games designer Kento Kinoshita opened up about the DLC. Kento said, "Capcom is creating the Shadows of Rose story to conclude the Winter family saga". That means the next entry of Resident Evil will most likely feature new characters.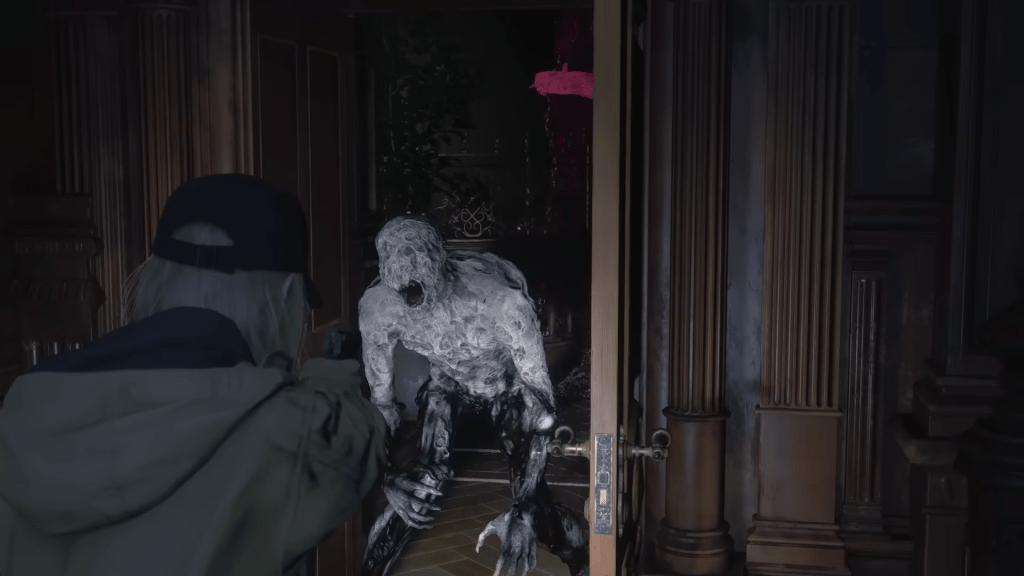 Resident Evil's producer Masachika Kawata refused to share any information when asked about the next entry in the RE series.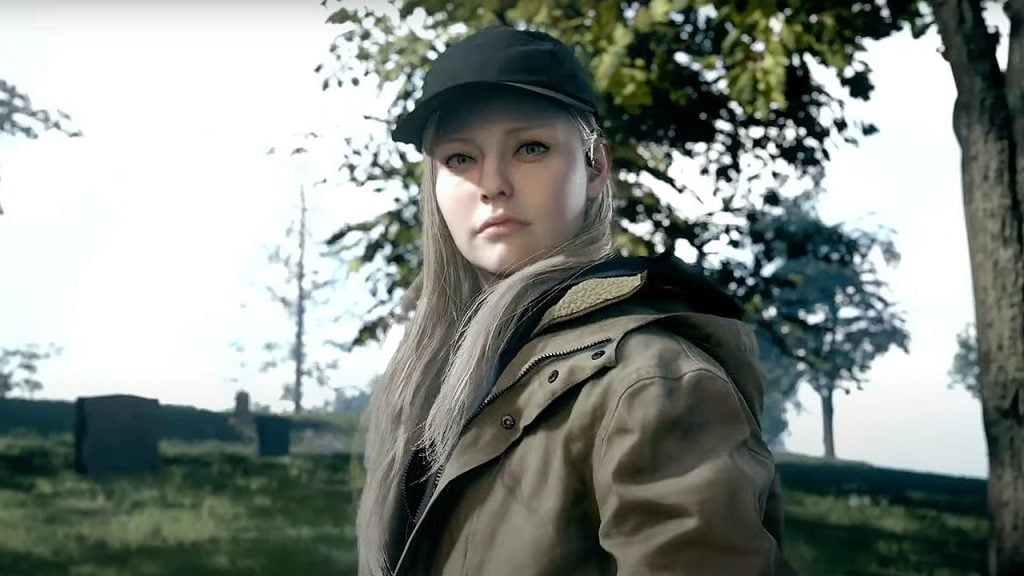 The shadow of Rose DLC will feature Rose Winter in the events taking place after the main game.
Ethan Winters, the main protagonist of Resident Evil VI and Village along with his wife Mia and their daughter Rose comprises the Winters family. In the post-credit scene of Resident Evil Village, Ethan's daughter Rose, now a teenager, is seen working together with Chris Redfield. We might get more answers as to Ethan's current condition in the next DLC.
It was already announced along with the new DLC, a gold edition of Resident Evil: Village featuring third-person mode will also be launched on October 28. According to Kawata, Capcom has put in substantial effort to make Resident Evil Village's third-person mode stand up to other entries in the series.