Xbox Game Pass is the go-to choice for PC and Xbox gamers playing games at drastically low prices. First introduced for Xbox consoles only, the game pass was later released on Windows PC because Microsoft created and currently owns Xbox. However, recently it has come to light that Microsoft has been trying to release Xbox Game Pass on PlayStation.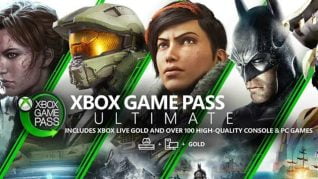 Although this might seem like a lucrative business strategy, Sony has "chosen to block" the release of the Xbox game pass on PlayStation. The Xbox owner and shareholders are unhappy with this as PlayStation owner Sony has announced that it would prove "anti-competitive."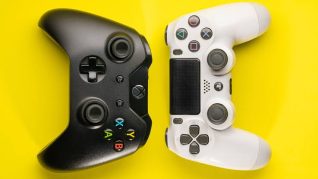 It's no news that consoles have their subscription passes, like PlayStation having its own PlayStation Plus, which offers all the exclusive PlayStation games and other games for a low price. Since Activision Blizzard owns Call of Duty and they've agreed to provide all Call of Duty games along with the Xbox game pass, it would push the PlayStation users to buy an Xbox game pass instead PlayStation Plus.
Microsoft has tried to undercut this decision of y using many arguments about how it would be profitable for both companies. Unfortunately, those arguments were insufficient, and Sony has decided to stand its ground and deny all the requests for reconsidering the offer. As you might've guessed, this offer has turned into bad blood between these two major console competitors.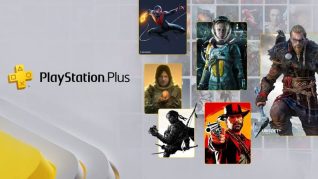 From the standpoint of both companies, one thing is clear, Sony is not interested in joining hands with its competitor and wishes to "protect its revenues from sales of newly released games." Meaning that Sony is content with its current position and won't be sharing any of its exclusives, such as Spiderman, Horizon, God Of War, Gran Turismo, etc. Meanwhile, users of Xbox game pass on PC and console will enjoy all the new and upcoming Call of Duty games firsthand since they bought Activision Blizzard. The chance of the games ending up on PlayStation is still doubtful despite Xbox saying they will release the games for Playstation. After such lucrative offers from both console makers, only time will tell which console takes the reign of the best console among the gaming community.