The widely popular turn-based strategy 4x game that came to PC and Stadia in 2021 has delayed its release on all kinds of consoles until further notice. Humankind Game FranchHumankind was developed by Amplitude Studios and published by Sega, with many ways to play the game. The best part about this game is that it's entirely based on historical societies, and the player has the opportunity to choose which society he wishes to develop.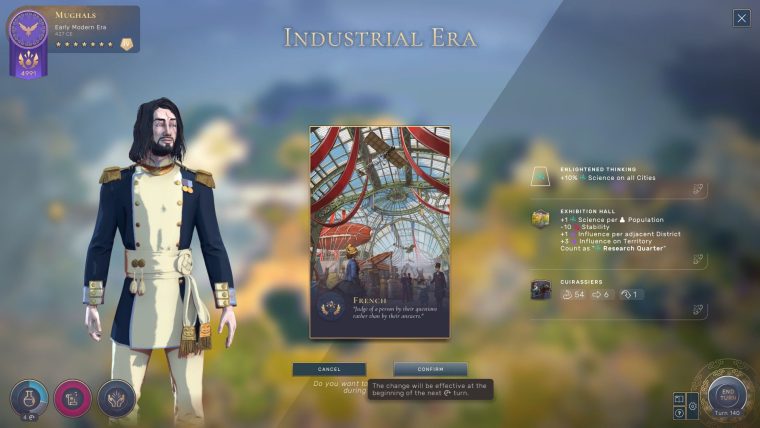 Although it might seem like such a simple and educational game can be released on consoles like PS4, PS5, Xbox X/S, and Xbox One, the developers have encountered some internal problems. Previously, Humankind was about to come out on all the consoles on 4th November.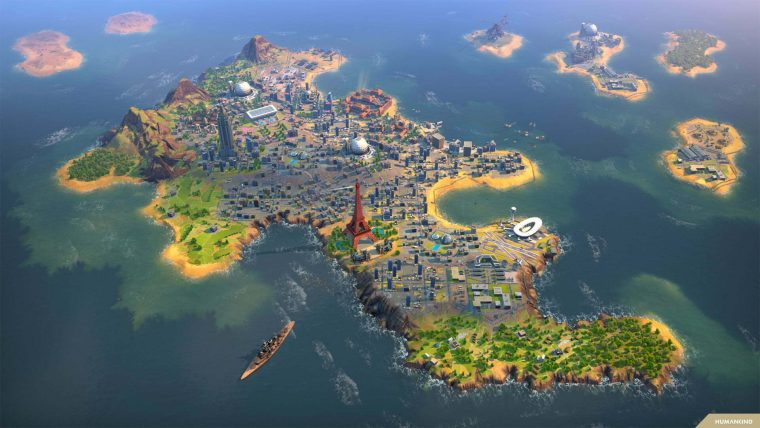 Sega has said,
We apologise for the inconvenience but rest assured that SEGA Europe, Amplitude Studios and Aspyr are working hard to bring the best possible Humankind experience to console players." They've further announced," We can't give a timeframe on a new release date right now, but as soon as we are in a position to do so, we will let everyone know and we thank the community for their continued support and understanding.
Additional news on the game has revealed that Amplitude Studios is working on the first expansion of Humankind called Together We Rule. The developers have also reported that this new expansion will be released on PC on 9th November 2022.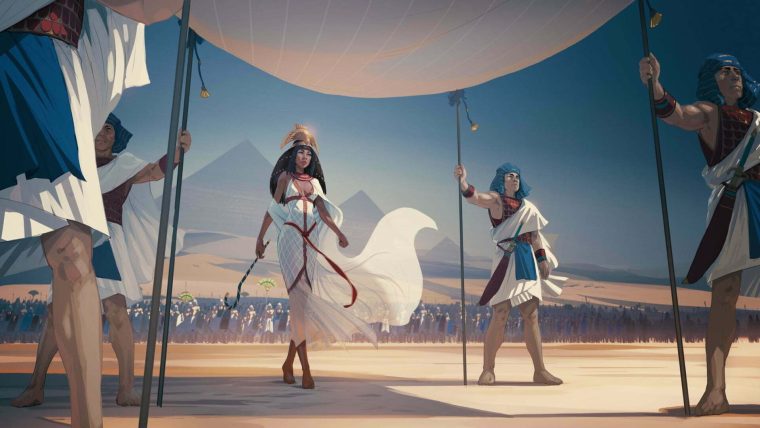 The publisher and the developer have tried to hide the challenges that they believe have delayed the game's release on consoles. This announcement has put not only the game's fanbase in the dark but also the console gaming community.
To reveal some details about the expansion to the fanbase, Sega says, "see the world in a new light and manage conflicts differently with new gameplay features focused on diplomacy and espionage."