Great news for NFS fans! After waiting for more than 3 years, recent teases from EA suggest we might get the entry in the franchise very soon. Electronic Arts is reportedly set to officially announce the latest NFS game this week.
A strong rumor emerged on the internet that the upcoming NFS game will be revealed within a few days. When asked about the authenticity of this rumor, the official Twitter account for Need For Speed replied with googly eyes emoji. Googly eyes emoji is normally used to tease something that may be true.
Hi @EA/@NeedforSpeed , we were told reveal is this week. Can you guys confirm?

— User-141 (@U5ER_141) October 3, 2022
According to Insider Gaming, the new installment of the series will be called Need For Speed Unbound. The game will be unveiled via a short 90-second trailer. The report also said NFS Unbound will release on December 2, 2022.
Need For Speed Unbound is rumored to be more multiplayer-focused than the past games in the series. The last NFS game, Need For Speed Heat, had very basic multiplayer options. The new game will reportedly have a multiplayer feature called "meetups" where players will be able to race against each other in different locations around the map.
The title was originally going to be revealed in July. But for unknown reasons, it got delayed to August and then again to September.
Some noticeable changes over on the Need For Speed's Twitter account further authenticates the rumor. The account now features a new header photo along with a new NFS logo as its profile picture.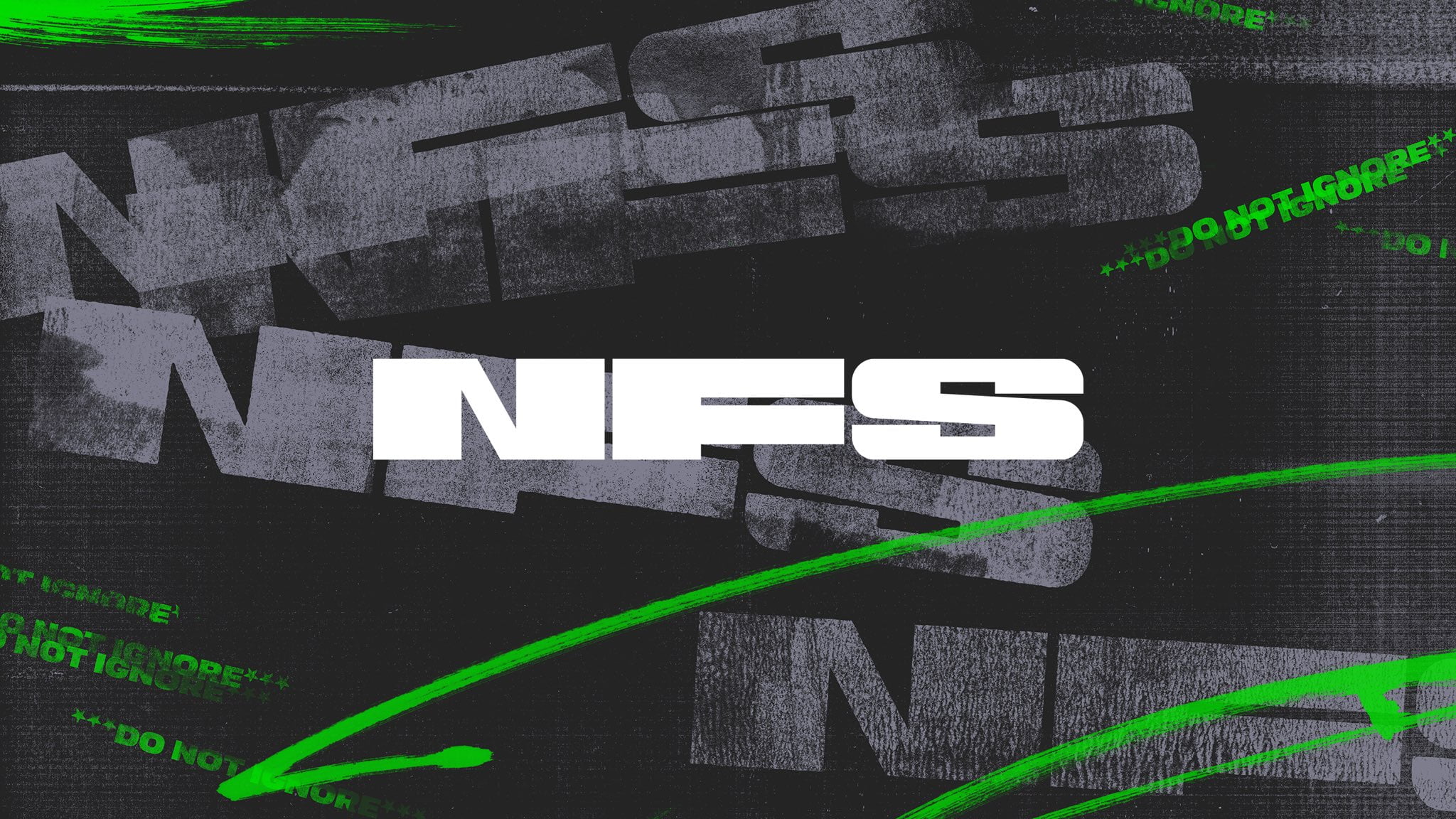 Need for Speed Unbound will be arriving for PC, PlayStation5, and Xbox Series X/S. The game will not be releasing on older generations of consoles.